How money-savvy are you? The answer, for a lot of Brits at least, is not very. A recent study showed the UK and Northern Ireland to be the two worst performing nations globally when it comes to tackling everyday financial numeracy tasks. Eye-opening statistics included one-third of the population couldn't work out the correct change from a shopping trip, while four in ten struggled to correctly apply the discount to an everyday product.
With many of us struggling with the very basics of day to day money management, it's worth thinking about whether becoming a little more financially aware could help you in life. Whether that's managing your bills better, getting on top of your debt or looking to grow wealth through investing, here are four pointers on developing a little more economic nous.
Get The Fundamentals Of Financial Literacy Down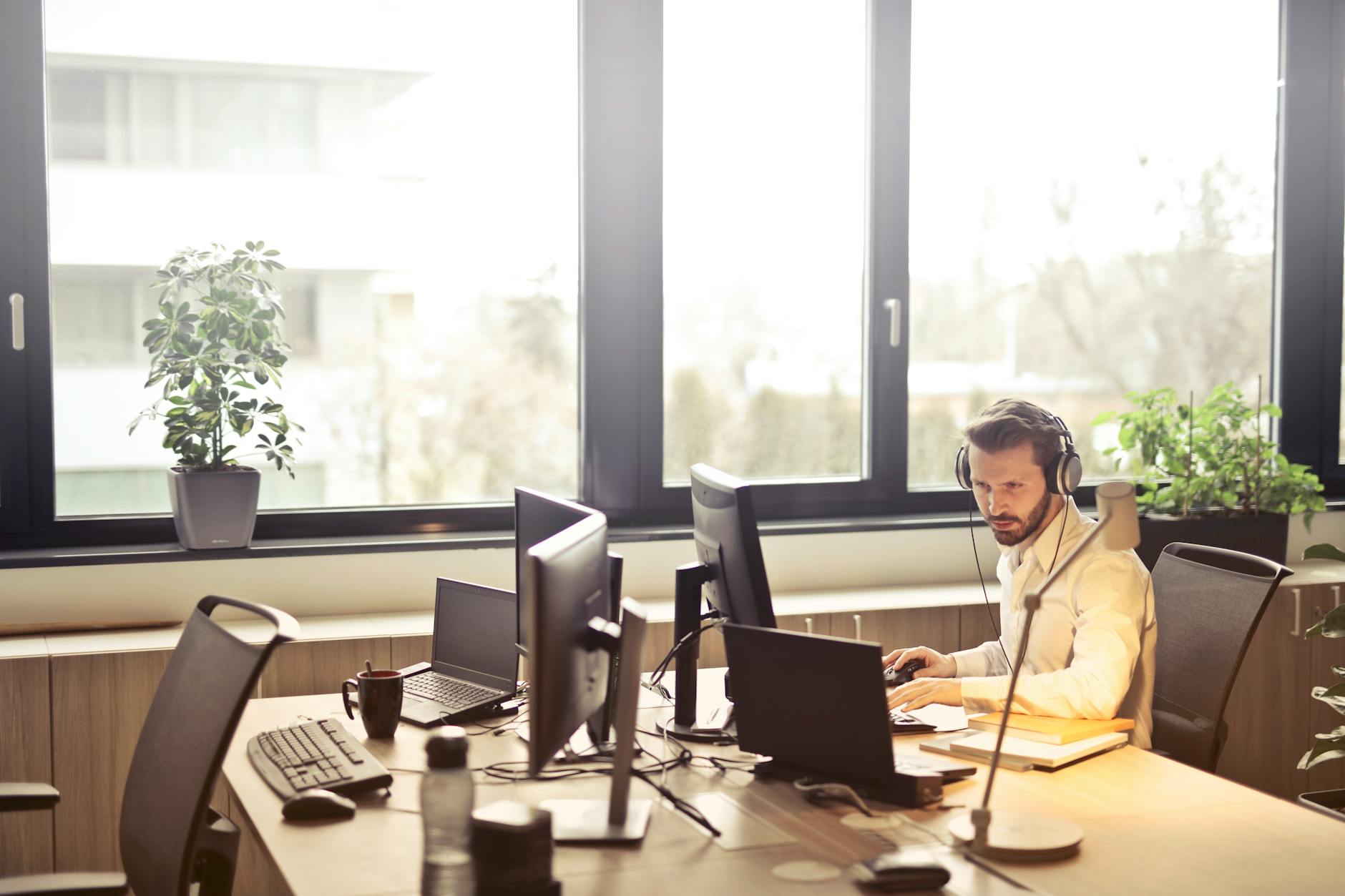 You're not going to become a financial expert without understanding the basics of financial literacy. If you're OK with the kind of stuff mentioned above, make sure you have a grasp on these core topics:
Budgeting around financial goals 

The basics of loans

The basics of credit cards

How credit scores work

Paying bills

Saving

Investing
There is a mountain of information around all these topics available online, however, make sure to find a reliable resource with properly sourced information before you delve in.
Start Reading
The world of finance is gigantic, you just may not have discovered all the coverage around it yet. Immerse yourself in newspapers and magazines geared towards the industry, discover the likes of the Wall Street Journal, Fortune and Forbes.
There are also plenty of best-selling books out there to help you get a grasp of better money management. "Rich Dad's Cashflow Quadrant: Guide to Financial Freedom" by Robert Kiyosaki, is a hugely popular book from the 90s that explains the four broader concepts of making money – employment, self-employment, business and investing.
Get Help From The Experts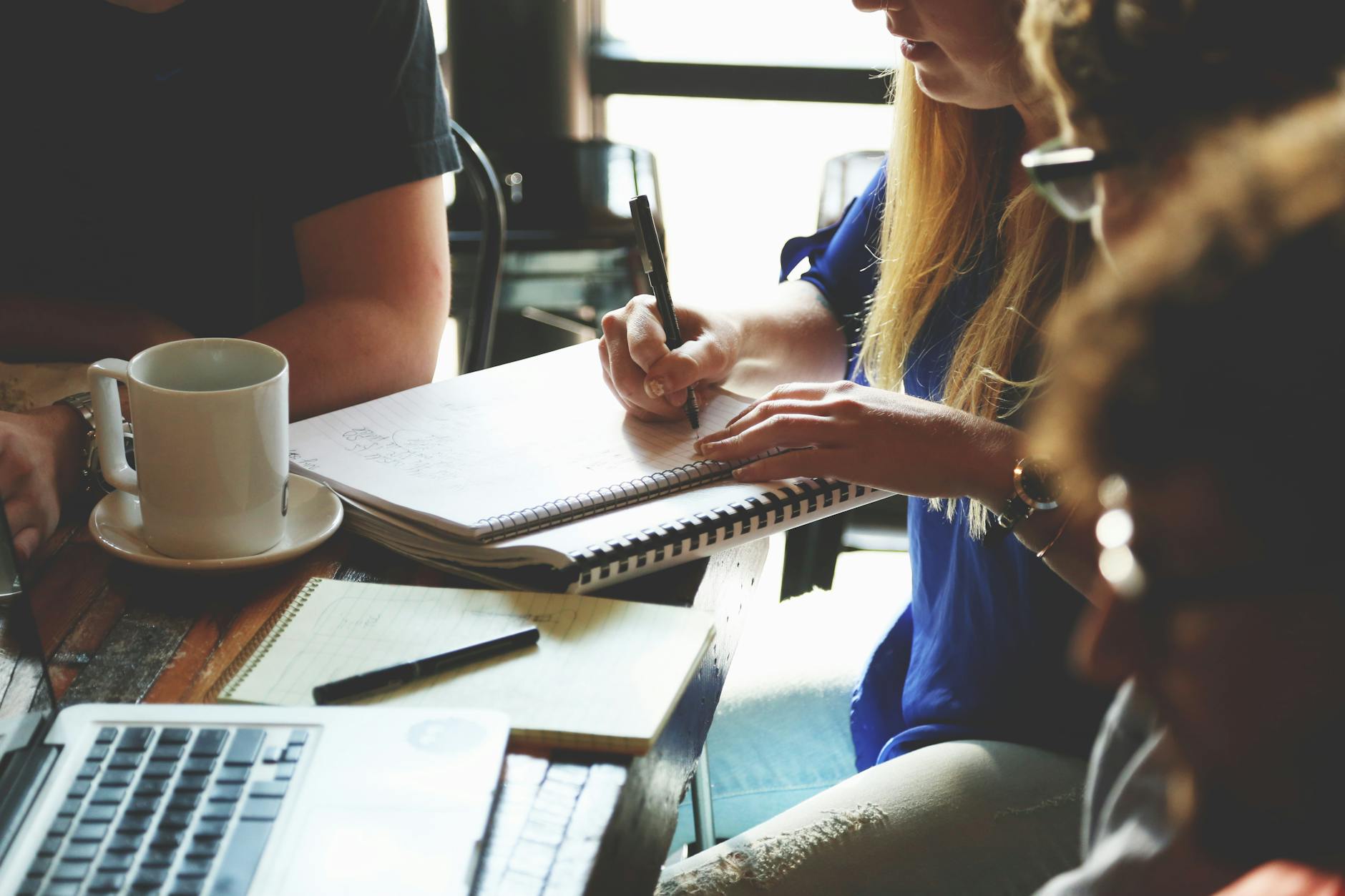 If getting your head into the technology of the industry seems a daunting challenge, take some time to talk to a financial advisor about your personal finances. Not only will they help you to better manage your finance in the here and now, but you should also be able to pick up some valuable tips to do it yourself in the long run.
There's also plenty of media from respected professionals out there available for your consumption. You'll be able to find podcasts, webinars, and e-books from some of the best in the business, for free.
Get Tools To Help You With Your Day To Day Finances
The great thing about the world today is the incredible technology readily available that can help you make light of complex tasks. There's typically an app for every financial predicament, so whether you're looking to manage your debts more effectively, calculate loan repayments or understand your monthly spending better, there is an app out there to help you.
Becoming truly financially literate, or at least more financially aware, is a skill worth learning. It might take you a little while to get a true grasp on money management, but having a better understanding of your money could quite literally pay dividends in the future.